Home remedies for acne
How to prevent acne – Home remedies
In my previous blog I told you what are the causes of acne and things we can do to prevent them. Acne being one of the most common skin condition it affects around 85% young adults in the world. There a lot of ointment and over the counter medicines available o treat acne, but most of these ointments and creams cause dryness of the skin, allergies irritation and redness.
It is not at all advisable to use these kind of medication with your Doctors advice because everyone has a different skin type and these medications might react differently.
Due to these issues many of you'll have shifted to home remedies to cure acne, infect studies show 77% of people suffering from acne and pimple prefer alternative treatments and home remedies instead of over the counter medications.
A lot of home remedies lack scientific backing but are equally effective. Home remedies help balance out the skin's oil level, kill bacteria, reduce inflammations and reduce future acne breakouts.
But here listing a few home remedies which will definitely ease you redness and inflammations and stop your skin from breaking out in the future.
Home remedies for acne.
The most popular home remedies for acne involve the use of natural herbal extract, readily available in nature. A lot of traditional medicine practitioners have used these natural remedies for hundreds of years.
Below I have listed down a few home remedies for acne which will surely help you.
1] Tea Tree oils
Tea tree oil has a natural antibacterial and anti inflammatory properties, which is why it is on top of my lift. Tea tree oil kills acne producing bacteria and helps prevents acne. Also because this oil has anti-inflammatory properties, it reduces redness of the pimple and swellings as well.
A study into the tea tree oil and its effects on acne showed that products containing this oil can reduce the number of acne soars in people suffering from mild to moderate acne.
However be careful while using this oil, as it is very concentrated and definitely need to be diluted before applying on the skin.
Take 5 drops of Tea tree oil, mix it with 5% benzoyl peroxide (over the counter OTC Acne medication) or just mix it with your regular oil free moisturizer. You can also mix Tea tree oil with Coconut oil or Vitamin- E oil and apply it at night as a night serum and have a glowing soft skin in the morning.
If you too lazy to do any of the above, a range of Tea tree oil products are available online, select good one and see what works best for your skin.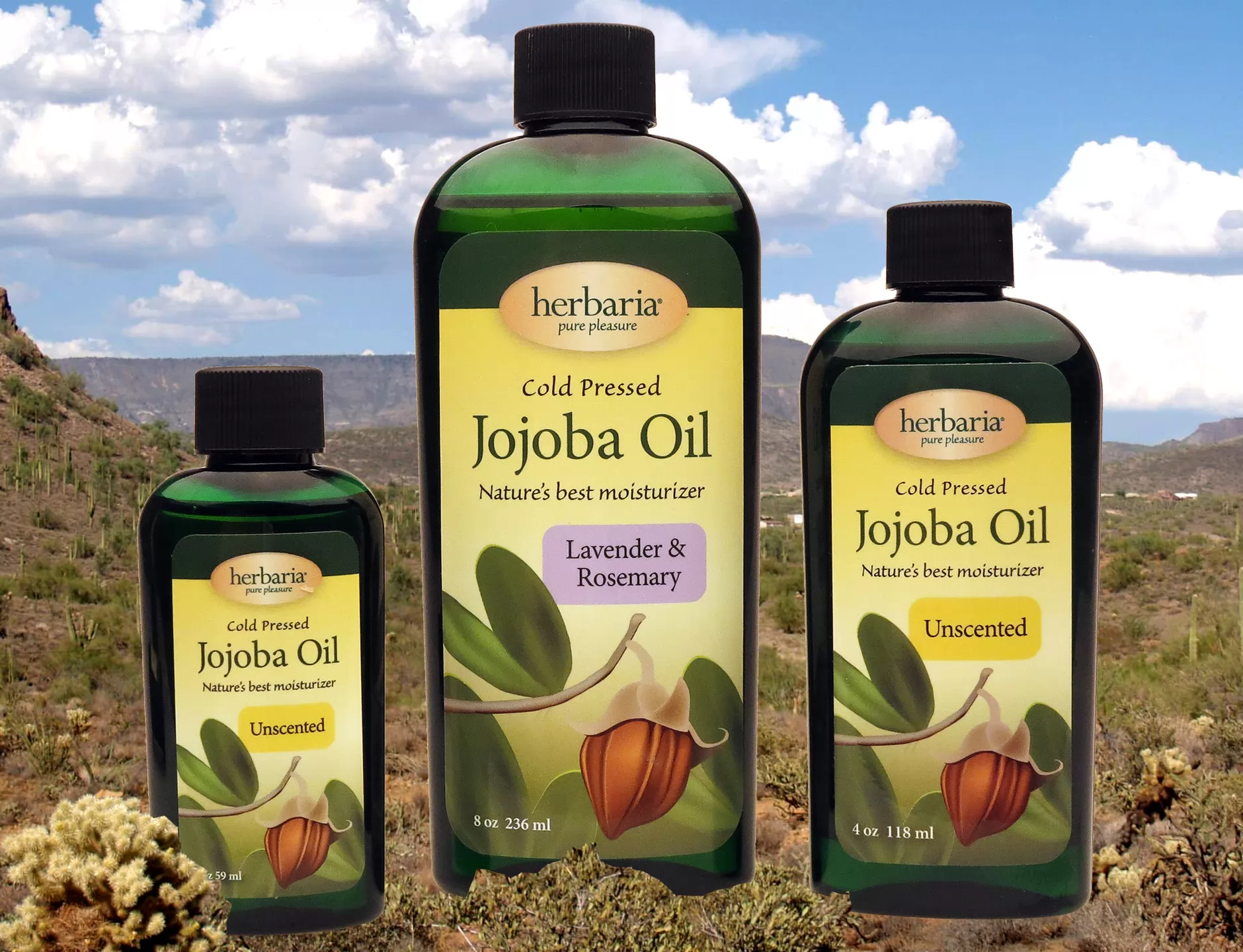 2] Jojoba Oil
This oil is a natural waxy substance extracted from the seeds of Jojoba shrub. The waxy substance in jojoba oil will help repair the damaged caused on your skin due to pollutions and sun rays. Because of the healing property jojoba oil has, it will also help heal the acne scars and wounds caused on your skin due to break outs.
Jojoba oil has natural anti-inflammatory properties which means it reduces swelling and redness around whiteheads pimples and other inflamed lesions. There are studies conducted that show using jojoba oil in a face mask or a moisturizer everyday or at least 3-4 times a week improves skins and reduce the occurrence of acne. These results can be seen after a repetitive use of this oil for 6-8 weeks.
How to use this oil?
Try mixing jojoba oil with aloe vera gel or an oil free moisturizer or you can also put a few drops in your face mask. You can also take a few drops of this essential oil and rub it directly on the acne affected skin. This oil is easily available online or in health and Ayurveda stores.
3] Honey
Didn't your mom and your grand mother tell you apply honey on your face everyday to get rid of those breakouts?
Honey is being used to treat acne and other skin conditions since thousands of years. It has anti-oxidants that clear the dirt and pollution settled in the clogged pores. In fact even doctors use honey on wounds due to its anti-bacterial and wound healing properties. So next time you have a pimple do take some honey on a cotton swab and apply it on your pimple. You can also apply honey on your face every morning and leave it on for 15-20 minutes and then wash it off with cold water.
4] Aloe Vera
Everyone know Aloe vera has anti-bacterial and anti-inflammatory property, which means it reduces the appearance of pimples and prevents any further acne breakouts. Aloe vera contains a lot of water content which helps keep your skin hydrated and acts like a excellent moisturizer. So all of you who has a dry skin aloe vera is highly recommended.
I am telling you'll this from my personal experience Aloe vera works wonders. I started applying Aloe vera gel twice a day 6 months back. And within 2-3 months I started seeing a clearer skin, even the acne scars slowly started fading away.
Aloe Vera sure works wonders but you need to be very patient, as this is a mild natural ingredient it works really slowly on your skin, Keep applying aloe vera gel twice a day everyday for 2-3 months and you definitely see the texture and the quality of your skin improving.
Aloe Vera gel is very easily available online but make sure you are buying from a trusted brand with at least 10-12% or more aloe Vera properties.

5] Garlic
Many Ayurveda and traditional medicine practitioners use garlic to treat a variety of diseases. Garlic boost your bodies ability to fight infections and germs.
Garlic has organosulfur compounds which has natural anti- inflammatory and anti-bacterial properties. This compound can also help boost our immune system which of course helps our body fight infections.
How to incorporate garlic.
Since garlic fights infections and inflammation caused by acne, you could add more garlic in your diet. If you do not like the taste of garlic so much you could also buy garlic powder capsules and have it everyday.
I know a lot of online sources say that you can apply garlic or its juice directly on your skin, but this is not recommended at all, as it can damage your skin further and cause skin irritation. Garlic can burn your skin very easily, so always be careful while using it directly on your face.

6] Coconut oil
Like other essential oils coconut oil has anti-inflammatory properties, it helps reduce the redness and helps your skin heal faster. Only use virgin coconut oil to apply on your face.
You can take little coconut oil in a cotton ball and apply it on your face at night and sleep. Do this repeatedly for a month and you will start noticing a difference in your skin. It will definitely make your skin softer and smoother.

7] Green Tea
We have all heard how good green tea is for health. Green tea contains high amounts of antioxidants. Most people who have acne have high amount of natural body oil in their pores and not enough amount of antioxidants.
Antioxidants help our body to break down waste products and chemicals that damage healthy cells. Green helps clear out the waste and debris built up in our open pores. Green also helps in reducing inflammation.
How to use Green tea?
You should drink green tea on a empty stomach twice a day. This will help you reduce blackhead and white heads as well.
You can also soak a sachet of green tea in one cup of hot water and leave it in for half hour. This will give you a really strong green tea. Cool down the water strain it and put it in your ice trays and freeze. Apply this green tea ice cube on your face two times daily. You will definitely see a difference in your skin in 6-8 weeks.
8] Echinacea
This is also know as the purple cone flower. This flower contains compounds that help destroy bacteria and viruses which includes acne causing bacteria.
This flower is also used to boost up our immune system and fight flu and cold symptoms. This flower boosts up your immunity and prevents infections.
I suggest your should consume this flower water anyways in this uncertain times of pandemic. 
Echinacea product are available in health store and you can also buy creams and moisturizers containing Echinacea
9] Rosemary Extracts.
Rosemary extracts have antibacterial and anti-inflammatory properties. Studies have shown regular usage of this can help acne faster and even get rid of the redness.
You can take 6-7 drops of rosemary oil in a cotton ball and directly apply it on your face leave it on over night and wash it off in the morning, alternatively you can take a mixture of tea tree oil, rosemary oil and Vitamin-C serum and mix 3-4 drops of each oil in a oil free moisturizer and apply it two times a day.
I hope this article helps you in getting rid of your acne problem. Do let us know your thoughts on this blog?